Raising my hips in the usual way I can easily slip just the end of his still hard cock inside my incredibly wet cunt. Sucking him and making him cum hard down my throat always turns me on so much that my inner thighs are a sticky mess of arousal. I lean down to kiss him, my mouth still awash with the taste of his cum - but he loves the taste. It makes him kiss me all the more passionately, his tongue sweeping around my mouth, exploring, relishing every last remnant of his cum...
I moaned aloud as he took me by the shoulders and drove the full length of his cock deep into my achingly hungry pussy. My slippery, soft labia were spread apart as they massaged his welcome penetration. My head turned to the side, flat on the bed as he pinned it there with his heavy hand in my hair, he rammed his cock into me repeatedly, frenziedly. This wasn't love-making. This was primitive, carnal rutting.
There's something intensely erotic about looking directly into someone's eyes as you're sexually stimulating them... Making eye contact with him while you're using your hands to pleasure his penis is sure to be an enormous thrill, while he's struggling not to just let his eyes roll back, eyelids fluttering closed against the orgasmic stimulation as he lets out guttural groans of pleasure.
Both his hands are in my hair now and I'm being bounced off his cock. He's using the very deepest part of my throat as his personal wank sleeve – a fuck toy in which to dump his cum. It's not long until I feel that final stiffening of his large cock deep in my mouth, and he's holding my head still as he grunts his hot ejaculation past my fucked-raw tonsils deep into my throat.
The Cara Sutra Sex Blog & Sex Toy Reviews
Hello, I'm Cara Sutra – welcome!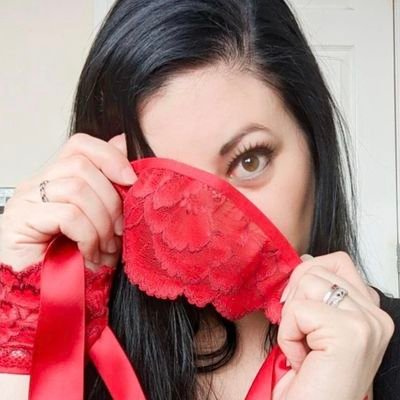 My multi award-winning and popular sex blog is home to a wide variety of sexuality articles, from sex tips and buyer's guides to opinion pieces and my Stampy Pants Rants. You can also enjoy reading a multitude of adult product & sex toy reviews, written by both myself and various guest reviewers.
My aim is to provide a fun, informative and educational sex blog. I hope you enjoy your visit.