The Triton Steel Sperm Stopper Glans Ring 25mm is the latest in a range of stainless steel urethral play toys I have tested for the Pleasure Panel.  The super stainless steel toy is designed to slip over the head of the penis, nestling its glans ring underneath the head of your cock with its ball pressed right into your frenulum, while the steel ball end of the curved arm sits about an inch inside the urethra!  All sounds like fun to me!

Having reviewed a product by Triton in their 'Steel' range and being mightily impressed by the build quality (the Triton Steel Princes Wand Hollow 30mm), I was not hesitant to try another urethral toy in a heartbeat.  The Triton Steel Mini Hollow Penis Plug 8mm is a shallow insertion, tapered, cum-thru penis plug which essentially is meant for putting in the end of a penis and maximising sensations from the nerve endings which are found in that area! 

The Triton Steel Princes Wand Hollow 30mm from Fetch Shop is the first penis toy I have had since my very first one that has genuinely made me wonder if I have taken on too much!  When I first saw the picture of the Wand I did not realise how big the insertable part is (the 30mm in the name refers to the diameter of the glans ring).  On arrival I was shocked at how much I had underestimated it.  Did this put me off?  I don't think so!

The Titus Silicone Series Glans Ring With Penis Plug from Clonezone combines two things I love; a penis plug for urethral/sounding play and a glans ring to hold it in place, stopping over insertion, restricting blood flow to the head of the penis and enabling extended wearing.

This UberKinky Steel Undulating Penis Plug with Festive Bead from UberKinky is nothing short of beautiful. I know, what a strange way to describe something you put down a penis. It really is though.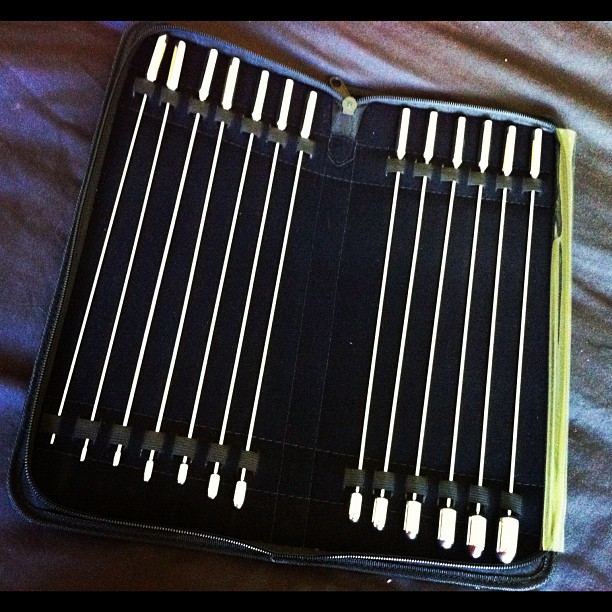 By Cara Sutra: I was especially pleased to test this set and have the chance to review it, as it's been on my personal wishlist a long time. Happy to help, Bondara agreed to send me the Rosebud Urethral Sounds & Dilators Set, which meant I could get down and dirty with my partner.