HNRX ES Double Trigger Hook Review
By Pleasure Panel reviewer BarginHunta
Trigger hooks: so useful and you'd think so simple, and yet there are still bad quality ones around, so how does the HNRX ES Double Trigger Hook from Honour shape up?
Packaging
The HNRX ES Double Trigger Hook comes packaged in simple, but actually quite classy cardboard box:
The surface of the box is a smooth satin finish, following a black and purple theme. The side of the box has an image of the HNRX trigger hook so you are under no doubt as to what you are getting in the box.
The rear of the box gives some technical details if that is your thing:
Extreme Suppression System
10 Year Punishment Guarantee
Heavy Duty 46g Die Cast Zinc Construction
Hardened Steel Compression Springs
Engineered Low Resistance Release Mechanism
Unboxing & Initial Thoughts
Unboxing is a simple affair; just unfold the end! There is nothing complicated here, or any internal packaging, simply the hook in the box:
This trigger hook feels substantial in the hand, and has a decent weight to it.
All the edges are smooth and nicely finished with no roughness or hanging burrs.
The release clips themselves have a good tension to them, remaining firmly closed, and yet also being easy to slide open when required. One particularly nice feature here is that the release sliders have a chamfered edge; this means that the chances of them getting caught on something during use and accidentally becoming unfastened is greatly reduced.
Summary
The HNRX ES Double Trigger Hook is well constructed trigger hook that will make a great addition to any restraint set. The catches are easy to operate without any slack, and the hook itself is strong and not likely to give way when under pressure.
After several operations of the hook triggers they still feel to operate smoothly and firmly, so there does not seem to be any issue of the springs losing their tension.
Overall rating 10/10
– BarginHunta
---
Where To Buy
Thanks to Pleasure Panel reviewer BarginHunta for this review of the HNRX ES Double Trigger Hook.


This metal trigger hook was sent free of charge, in exchange for a fair and honest review by the Pleasure Panel, by Honour. It's part of their HNRX bondage gear range, which includes many thrilling accessories and devices. 
Click to read all our Honour HNRX Bondage Gear reviews.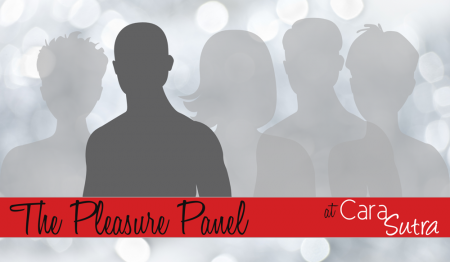 Contains affiliate links