Ann Summers Seduction Brief Review
By Pleasure Panel reviewer RomanticIsa
I decided to pick up the Ann Summers Seduction Brief as a surprise for my husband. They are advertised as crotchless knickers, but while they indeed do not have a crotch, I would say they could be more accurately described as backless knickers.
The Ann Summers Seduction Brief looks very skimpy when you take it out of the package. It's a bit of a puzzle to get it on, as the back has so many holes (it's basically just a patchwork of string) that it's hard to figure out how to get it on. Once you have slipped your legs into the correct openings you need to adjust the back so that the bow ends up in the correct place. They are not the type of knickers you slip on quickly, but then, they are not your typical knickers either.
The Ann Summers Seduction Brief looks extremely cute. From the front it looks like any ordinary type of knicker: satiny, but quite tame. The excitement is all in the back and judging by my husband's reaction, it's very seductive indeed. The Ann Summers Seduction Brief looks great on the model, but even my average butt was enhanced by the pieces of string and the bow, which was a nice surprise.
The material of the Ann Summers Seduction Brief is of good quality. For a piece of clothing made mostly of string it's quite comfortable and even after quite a few washings (regular laundry load), the brief still looks new. The only niggle I have is the crotchless part. Every woman's anatomy is different and for me, the fabric of the front of the brief goes down a tad too far so that my pussy is half covered. So much for completely crotchless. This is fine though, as the brief itself still looks great from the back, but it does mean that it makes it a bit more fiddly having sex in it, which is something hubby loves.
I give the Ann Summers Seduction Brief a 9/10 rating and here is the link to the website.
It's £10, so not extremely expensive either.
– RomanticIsa
---
Where To Buy
Thanks to Pleasure Panel reviewer RomanticIsa for this contributed review of the Ann Summers Seduction Brief. You can buy it from Ann Summers for £10.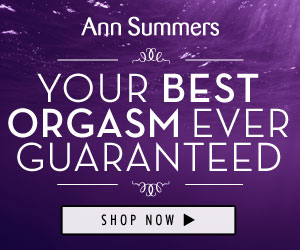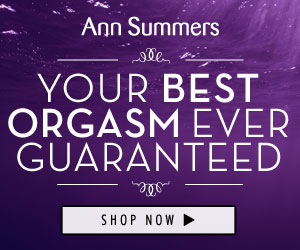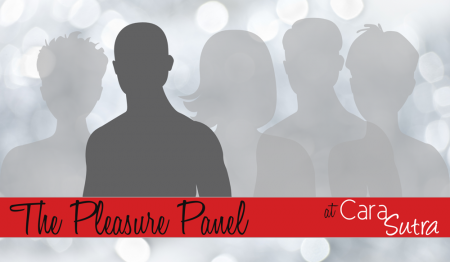 This review contains affiliate links.