AMOREMEO Salted Caramel Kissable Massage Gel Review
By Pleasure Panel reviewer Shady Shania
I have been sent the AMOREMEO Salted Caramel Kissable Massage Gel from MEO.de free of charge in exchange for a frank and honest review.
The tube of AMOREMEO Salted Caramel Kissable Massage Gel arrived with a plastic seal around the whole bottle which showed that the product had not been tampered with.  It has a pump action top that is easy to use and pumps out a small amount of the massage gel.  I began with rubbing some on the back of my hand as previous massage gels have been sticky and left a residue on the skin which then passed onto sheets when play had finished. The gel was easy to rub into the skin and this was not warmed up beforehand.  Upon licking the back of my hand I have to say how lovely this gel tasted!  I would be happy to just pour this over my ice cream and eat it rather than use as a massage gel, there were no strange undertones and no nasty after tastes left in my mouth.
As I needed to test this for a review, the option to just eat the gel wasn't really an option, so here is the actual review of use. We did not warm the AMOREMEO Salted Caramel Kissable Massage Gel prior to use, but I suppose there is no reason why you couldn't warm it up gently before hand, not sure it would work by putting in the microwave!? We pumped the gel onto our hands and rubbed them together first which makes the gel body temperature.  It then rubbed into the skin very well, it ensured our hands flowed and no drag was apparent. It is nice to know you can continue licking and kissing the skin after and during the massage without bitter tastes.
As previously said, we have had to shower after using other massage gels/oils due to the residue left behind, or had to change the bedding the following morning. If you time your play with bed changing days then that doesn't cause too many problems.  The gel leaves no nasty marks on bedding, and can be washed out if you spill onto them.
We have only used this as a massage gel (and dessert sauce lol), due to containing Glycerine would make it not suitable as lube and use of condoms. I would say we did not find that the gel had any other amazing effects to it and made sure it was not used on the genitals.
Overall the AMOREMEO Salted Caramel Kissable Massage Gel is a nice massage gel with an amazing taste, we would definitely have bought this to try and will be using again but just as a massage gel.  Would be nice if there was further information/guidance on where it could be used and how to use it to the best effect.
I would score the massage gel 6 out of 10.
– Shady Shania
---
Where To Buy
Thanks to Pleasure Panel reviewer Shady Shania for this review of the AMOREMEO Salted Caramel Kissable Massage Gel. 


The AMOREMEO Salted Caramel Kissable Massage Gel was sent free of charge, in exchange for a fair and honest review by the Pleasure Panel, by MEO.de. Thank you! 🙂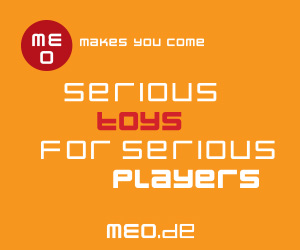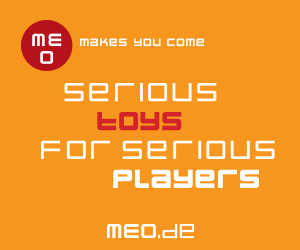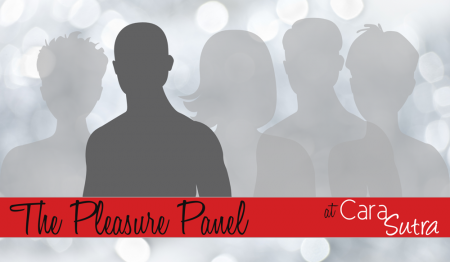 Unaffiliated review