Kink Advice
Need kink advice? Welcome to the kinky sex advice hub at the Cara Sutra sex blog. I have a wealth of fetish advice guides, BDSM 101 articles and practical features to guide you through your next thrilling power exchange adventure.
When you're in need of kink advice, it can be difficult to know where to turn. After all, matters of kink and BDSM are most definitely of a personal and highly intimate nature, so it's unlikely you'll feel able to open up to family or your usual circle of friends. I've written a wealth of kinky advice articles here on the blog, covering a wide range of BDSM subjects, popular queries and addressing common worries.
Read on for some hand-picked highlights from my enormous range of kinky advice articles, then find the entire catalogue of advice pieces after this introductory area.
"Having a fetish for something, fetishising an object or a practice seems to be more of an obsessive behaviour. Less of a choice and more of a hardwired compulsion, to the exclusion of sensibility if allowed to run riot. Fetish is often used interchangeably with kink, though, both to demonstrate one's affection for their personal kink(s) and also because the speaker classes kink and fetish as fairly similar.
Fetish has always been used to show a deeper / more hardcore affinity for a practice than kink, in the circles I've spoken and played with. Also, it's been my understanding that you can have a fetish for objects – fetishising bondage hoods or high heels, for instance – whereas the act of fetishising those things is described as the person 'being kinky'."
"Ultimately … BDSM is a need for me, and like most things we need in life it eventually surfaced and wouldn't go away. I might have tied a millstone round my 'personal kink needs' neck and tossed it into the sea, but frustration eroded the rope and it bobbed to the surface. The relationships where I lived with a vanilla finished and looking back, I realise that had I carried on being in a relationship with someone vanilla, I would have lived a very unhappy life. You can't help who you fall in love with and it's very easy when you're not in a specific situation to state that someone shouldn't be with somebody else. There's emotions and circumstances in a relationship that go beyond feeling like you need some bondage, or orgasm control, or ball kicking, or ageplay or whatever your particular needs are."
"If you haven't tried anything kinky before, it can seem like a seriously scary step into the unknown. You may be worried about how you and your partner will react in this new environment, if you really want to introduce such a new element into your sex life, or just simply worried that you don't know enough to do it right. Well, look no further than our essential guide to preparing both mentally and physically for your first ever kinky experience. Yes, it can seem a lot to take in – but we will be holding your hand all the way!"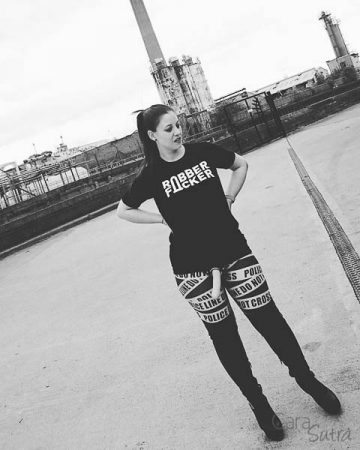 "I don't think you choose to be Dominant, submissive, or switch. Those labels that I'd call your kink identity. What I believe is that there's the same likelihood of you having brown or blue eyes, or blonde, brunette or ginger hair, as you identifying as submissive or Dominant.
Why do I believe a kink identity is written in the DNA? Because this is an integral part of everyone's character. In my opinion, even those who identify as vanilla are on the kink spectrum somewhere. Maybe I am terming that wrongly. Not the 'kink' spectrum; the spectrum of human desires, needs… fun?"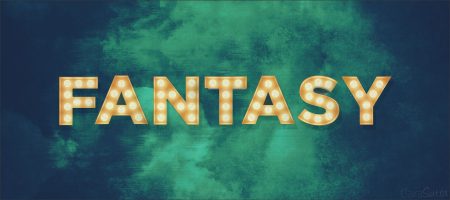 "Do you have any guilty fantasies? I class myself as a very kinky person, but some of my fantasies shock even me. Scenarios are conjured up in my mind, and I find myself fussing over them mentally, tweaking details and layering the filth until I have a custom-fit fantasy too extreme to speak aloud. Guilty is the wrong word; I don't feel guilty about any of my pleasures, as P!nk famously said. I feel weird, and wired, and demanding. I have a high-maintenance imagination. Most notably, I have a private love/hate relationship with humiliating objectification –as a kink and as a popular foundation for my most extreme fantasies."
I hope this has given you a helpful taster of the kink advice you can look forward to reading about in this area of my sex blog, and I warmly welcome you as you browse the various exploratory pieces. If there's a kinky feature you're particularly looking for but can't find, please get in touch via my contact page and I'll do my very best to write it up here on the blog as soon as possible.