CB-2000 Pink Chastity Cage Review
By Pleasure Panel reviewer QuickReviewGuy9
If you have an interest in chastity, tease and denial or think you have a wanking addiction then the CB-2000 Pink Chastity Cage might be for you.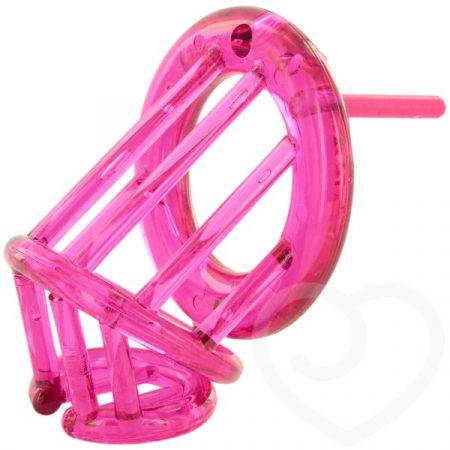 CB Chastity Devices available from Lovehoney.
Image courtesy of Lovehoney Group
First, what's in the box:
Penis cage
Base ring (three different sizes)
Padlock with keys
Plastic coded locks
Set of spacers so you don't cut off circulation to anything important
Your first thought may be "Now what?"
Well, make sure you take the time to measure yourself around the base of your cock and behind the balls so you know which ring from the CB-2000 Pink Chastity Cage is best for you. Even then you might feel more comfortable in a smaller or larger ring. Just remember to try them out for short periods and build the time, keep it comfortable but at the same time it needs to be secure so you can't pull anything out.
I found this to be quite easy with the CB-2000 Pink Chastity Cage after I measured myself the closest ring has been the perfect fit every time I have used it has been comfortable when flaccid.
The CB-2000 Pink Chastity Cage is great for a bit of tease and denial or short term chastity play but long term I would say it's a no. There is to much flesh exposed so if you really try, you can play with your cock inside the device and get an orgasm – which isn't the result you or whoever has the key wants.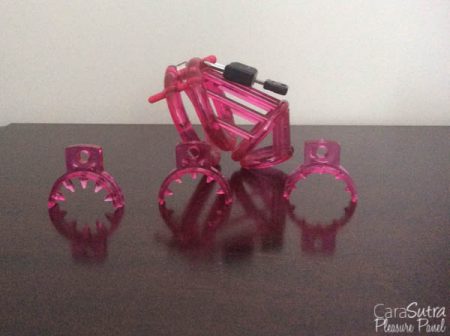 But to help censure this you can spend a little more like I did and get it with the Points of Intrigue. Now, these little things replace the spacers and come in three sizes (short, medium and long). They are blunt spikes designed to dig in and make an erection painful and, well… they work. They won't cause any damage but they will make him think twice about having a sneaky look at some porn or the neighbour's arse in yoga pants.
NSFW image of the CB-2000 Pink Chastity Cage worn, explicit close-up follows if you click 'Show'… (you have been warned! 😉 )
NSFW (Not Safe For Work): Show
So in conclusion the CB-2000 Pink Chastity Cage is a device for the beginner chastity lover or the couple wanting to experiment with some tease and denial but in the end don't want a long term chastity relationship. For something more long term or better able to stop a cheeky play, look at the CB-2000's bigger brothers or something in steel.
7/10
– QuickReviewGuy9
---
Where To Buy
Thanks to Pleasure Panel reviewer QuickReviewGuy9 for this contributed review of the CB-2000 Pink Chastity Cage.
The CB-2000 Pink Chastity Cage was previously available from Lovehoney UK but has since been discontinued. Select from a variety of new & improved CB Chastity Devices here at Lovehoney.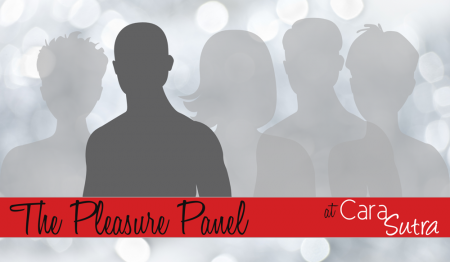 Contains affiliate links.