Home
Authors
Posts by Cara Sutra

By Cara Sutra: Lily Harlem's writing is sumptuous, lavish, and erotic. The scenery and atmosphere of the story are almost poetic in their finery and extravagance. It grabs Disneyesque elements and gives them not only an adult but a kinky fetish twist, plunging straight into the dark and deviant heart of BDSM.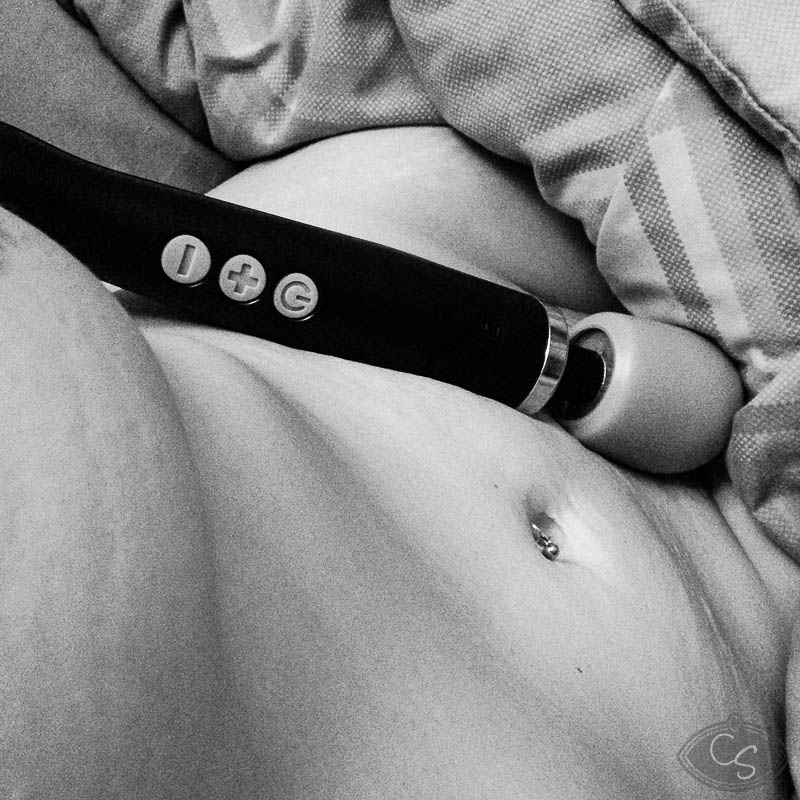 The night was spent shifting in steamy, torrid dreams of debauchery and sex. As I lay and ponder on nothing much at all, I realise the sensations of my body. My clit feels like its been expertly strummed for hours, aching, throbbing and pulsing so hard. In reality it hasn't been touched at all. Yet. Remnants of dreams filter through my consciousness, bodies entwined, the feeling of dreamed orgasms, the taste of my lover on my lips and the feel of them pervading and invading me all at once.

The cut away sides heighten the feminine silhouette, creating curves you didn't know you had. I have worn this body under clothes but be aware that there is no popper fasten at the crotch area, so if you do need the loo, you will have to be an expert in removing and refastening this body first! Mind you, I never really had it on long enough for this to be a problem...

By Cara Sutra: I recently received The Greed Jar by Sommer Marsden to review from Xcite Books. The Greed Jar is an erotic short story and I have it in digital format; PDF.
I'm addicted to sex toys. In particular, my Tracey Cox Supersex Bullet Vibrator and my favourites, the Doc Johnson Crystal Jellies Beaded Butt Plug and Lovehoney Super7 Realistic Silicone Vibrator which are usually within grabbing reach.